Kariong Correctional Centre (Gosford)
The Kariong Correctional Centre located near Gosford, on the Central Coast of NSW, is an intake and transit centre for classified inmates transitioning between Sydney and the NSW north coast. It also houses fresh custody remand inmates awaiting placement. 
It also accommodates pre-positioned inmates for court attendances, along with remand and revocation inmates received from the NSW Police Force.

The smoke-free facility accommodates up to 56 inmates and has capacity to hold 96 if required.
Central Coast Highway
Mt Penang Gardens (off The Avenue) 
Kariong, NSW 2250
Fax: (02) 4340 2595

PO Box 7275
Kariong, NSW 2250
Offender Accommodation

Kariong Correctional Centre features four accommodation areas to cater for a range of inmates and a separate unit designated for females.
Justice Health
The Justice Health and Forensic Mental Health Network manage the centre's clinic
How do I​ get there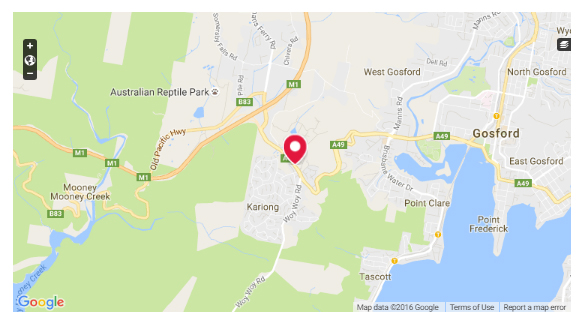 Last updated:
23 Dec 2021